In today's episode we sat down with founder of the Cheap Little Swing blog, Bridget Mulcahy. We touched upon her love for baseball that inspired he drive into the industry, analytics and how it helped or ruined baseball, the current state of Major League Baseball in regards to starting the season. Bridget also describes how she started the Cheap Little Swing Blog and what she learned during the her time at the MLB Diversity and Inclusion program called "Take The Field"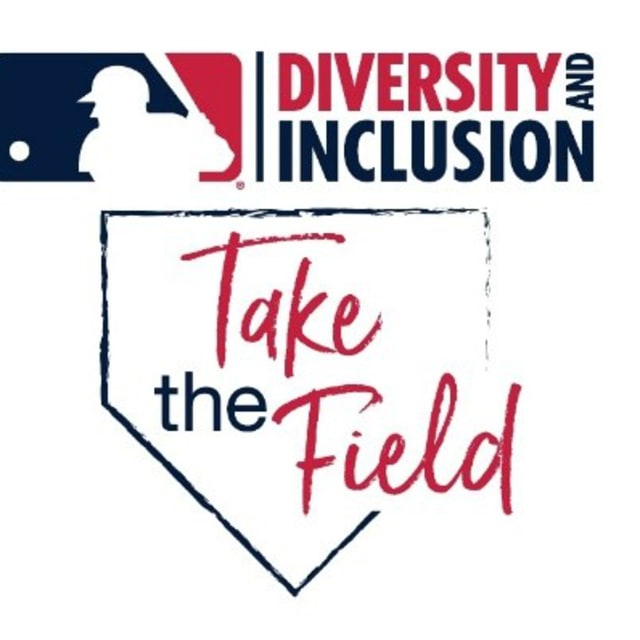 Also we play a game of Pick Em with food, people and places.
You'll Also Learn
Bridget's steps into MLB environment
What she learned during the MLB Diversity and Inclusion workshop
Her catering business and her
What to expect from the current MLB situation with MLBPA
Should Barry Bonds be in the Hall of Fame?
Today's Guest Resources:
Blog: https://cheaplittleswing.wordpress.com/
Facebook: https://www.facebook.com/BridgetMMul and https://www.facebook.com/cheaplittleswing/
Instagram:https://www.instagram.com/bridgersssxo/
Twitter: https://twitter.com/bridgetmmulcahy
---
Other Resources
---
Bridget Mulcahy Biography
Bridget Mulcahy is a graduate of University of California Davis, and has worked in baseball at various levels, from Division 1 to collegiate summer league in New England to MLB organizations and their affiliates. She has experience in baseball operations, community outreach, media, marketing, and promotions. In 2018, she began scouting during the Arizona Fall League, helping to evaluate prospects and write interviews and stories as a freelance journalist for her blog, Cheap Little Swing.
Commissioner Rob Manfred and the MLB Diversity and Inclusion Department invited her as one of 60 women nationwide to their inaugural "Take the Field" conference for women in professional baseball at the Winter Meetings, where she learned from top executives and general managers about scouting and player development.
More recently, she covered the Sacramento River Cats 2018 and 2019 Triple-A championship seasons, and since then has continued writing and covering baseball history and current events. Highlights include "Billy Martin: A Baseball Life", a profile of Cape Cod league baseball, and promoting baseball brands, clothing/equipment companies, and more.
Baseball experience/roles: emcee/host, on-field promotions, social media account manager, designing marketing materials, programs and advertisements.
San Francisco Giants, Junior Giants Ambassador: Mission is to utilize baseball as a forum to encourage underserved youth and their families to live healthy, productive lives. I organized major events on game-days such as the Buster Posey Glove Drive, Education Day, and the Giant Race marathon.
Brand ambassador and affiliate of: Wilson Sporting Goods, Dinger Bats, Fanatics, New Era, MLBshop.com, Baseballism, Billabong, Gainful Protein, Yolked.
---
Enjoy the episode and also visit the previous episode
Leave a comment on Twitter, Instagram or Facebook. Links below.
Visit our STORE for sick merchandise!
To help out the show: